The two-time United States champion Mathew Busche has announced his retirement from cycling.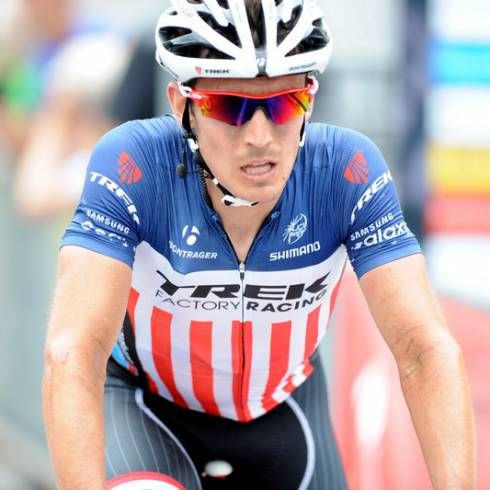 Busche, who raced in 2016 wearing the star and striped jersey, has decided to exit the peloton. Bringing an end to his professional riding career, Busche has said that "the time is right" for him to leave the sport.
Every professional cyclist eventually arrives at the same position – a time where they have to decide to leave the track, hang up the wheels and go into retirement. For most riders, the decision to retire comes sooner than expected and for the others are hardly given any choice as they are forced into retirement by career-ending injuries.
However, for the 31-year old, a mix of several factors forced him to put an end to his career. He had gotten a unique entry to the peloton as a highly talented collegiate runner. Busche had been led to the bike by an injury he sustained while running, and after he graduated from college, he was inducted to the pro peloton in 2009.
With outstanding performances, he quickly moved up the ranks and joined the world tour in 2010 with RadioShack where he participated in two vueltas a espana and raced at the 2014 Tour de France.
He was then affiliated with united healthcare for the 2016 season after having spent six years in Europe. Sadly, his progress was hampered by some injuries, which eventually made him to make the tough call and put an end to his professional career.
Being the proud winner of two U.S titles in 2011 and 2015, Busche had quickly developed into an all round cyclist who came second at the competition in 2012. When asked about his decision, he said:
"I've decided to close this chapter of my life and begin to write the next one, cycling has been an amazing journey and I certainly wanted it to last longer but the time seems right for me to move on."